PHOTOGRAPHY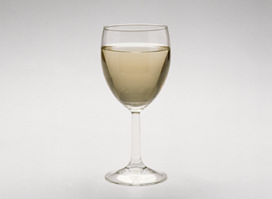 In many cases, it simply isn't possible to scan existing material and obtain digital pictures of sufficient quality to do justice to your products or services. We have the equipment and the staff to prepare top-quality images using the latest in digital photography and digital video and editing equipment.
Alternatively, if you have original negatives in good condition, we can scan them at the digital resolution most appropriate for web display.
Direct digital imaging can be the most cost-effective solution to presenting material, because it eliminates the cost of film, processing and subsequent scanning to obtain a digital image. In the case of digital video, you are assured of the highest resolution possible for image capture; since editing is also done with a digital signal, there is no loss of image quality during the editing process.
We also offer CD-ROM creation, duplication and distribution services as well as the duplication and distribution of digital (or other) video in all popular formats.